We are a small but dedicated team of people focused on providing evidence-based support for people suffering with their mental health or wellbeing, and we are Here for You.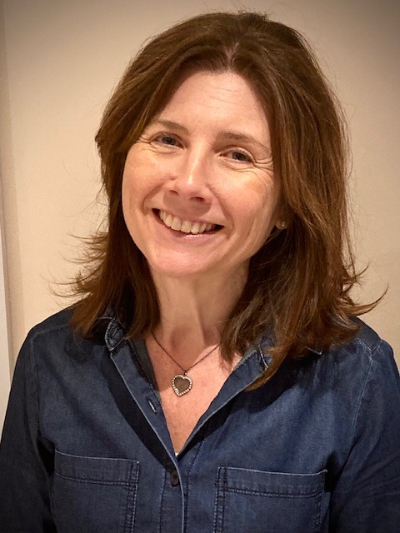 Hi, I'm Maria and I am the Clinical and Service Lead for the Staff Resilience Hub. I have been working in adult mental health as a counselling psychologist for over 20 years and my main area of clinical interest is trauma. I am also interested in how organisational culture impacts staff wellbeing. I have been the Clinical Lead of the Staff Resilience Hub since our launch in January 2021 and I feel privileged to have led this service, work with, and learn from, so many dedicated people across a range of health, social care and voluntary settings in Surrey and North East Hampshire. It is evident that the pandemic has raised the profile of both individual and organisational staff wellbeing and our shared commitment is to ensure that this remains a high priority well into the future.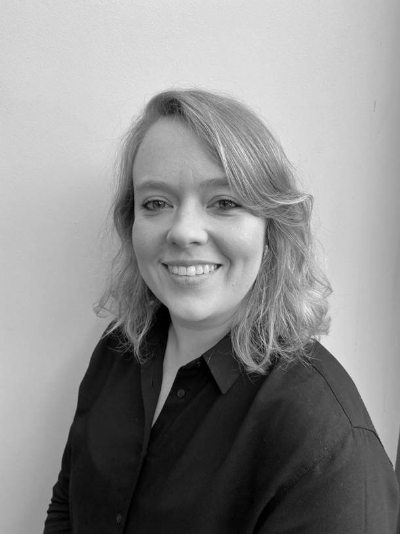 My name is Sophie Dilley and I have been working as a Senior Counselling Psychologist with the Staff Resilience Hub since it was launched in December 2020. I have experience in a wide range of settings and am passionate about staff well-being, particularly in the face of COVID-19 and on-going stressors. I am interested in using compassion-focused approaches to helping support staff in leading meaningful and fulfilling lives both in and outside of work.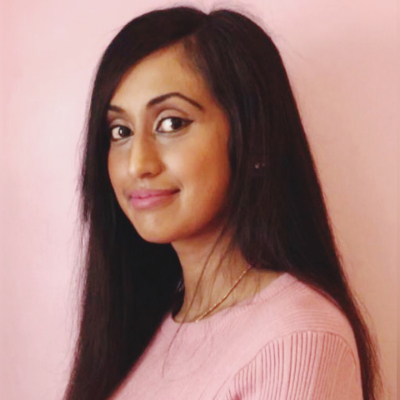 My name is Salima Rashid and I have recently joined the organisation as a Counselling Psychologist. My clinical experience has developed from a variety of settings including several NHS Trusts. Before joining the team I worked in a very similar context to support staff with their psychological and emotional wellbeing as this something I am extremely passionate about.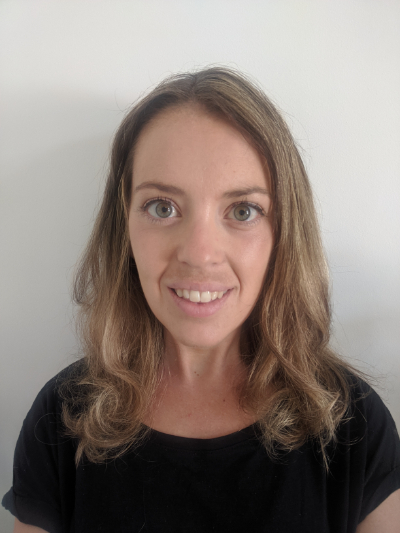 Hello, my name is Sophie Williams and I'm a Trainee Clinical Psychologist based at the University of Surrey. Before joining this team, I've worked clinically in a variety of mental health and physical health services in different NHS trusts. I'm now really pleased to be part of a friendly and approachable team that supports staff wellbeing.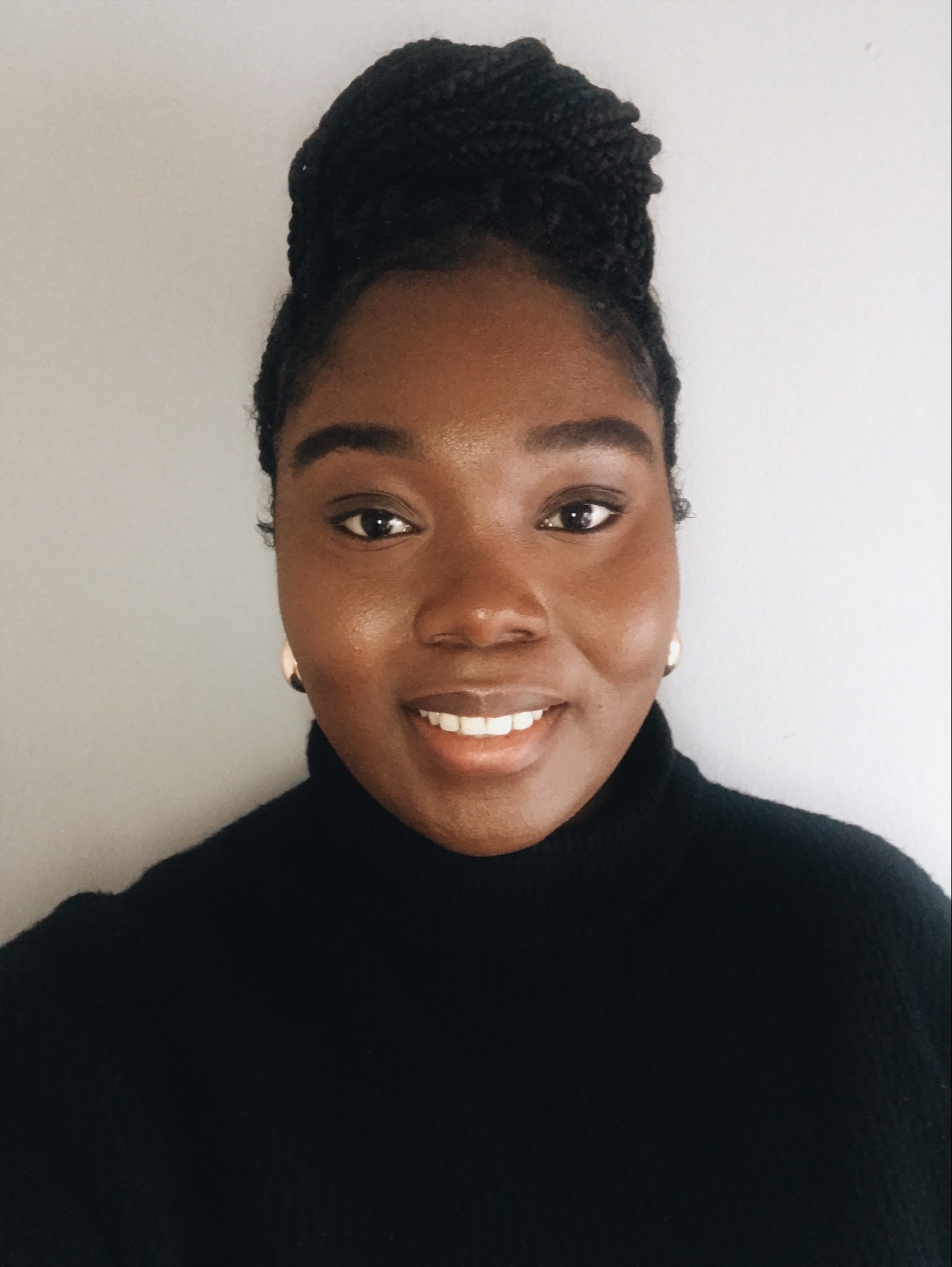 Hi I'm Abigail, I'm an Assistant Psychologist and I am looking forward to working with the Here for You service, drawing on my background in psychology, counselling, and integrative psychotherapy.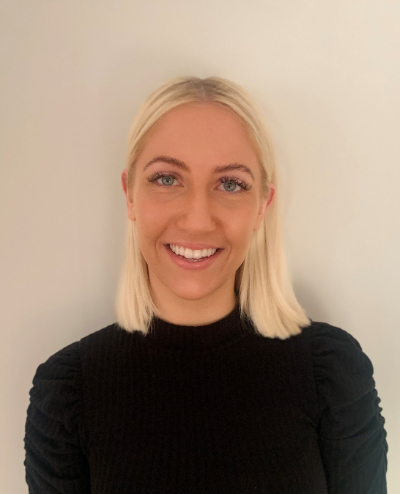 My name is Lucy and I am excited to have joined the team as an Assistant Psychologist, I am very passionate about supporting others with their mental health and wellbeing. I have previously worked in research based around dementia care in the community and have experience working across inpatient mental health settings, particularly during the Covid-19 pandemic.